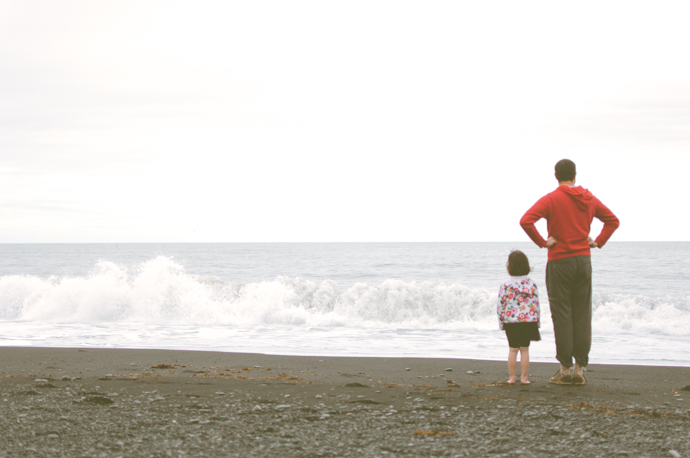 Reynisfjara is a world-famous black-sand beach found on the South Coast of Iceland, just beside the small fishing village of Vík í Mýrdal.
With its enormous basalt stacks, roaring Atlantic waves and stunning panoramas, Reynisfjara is widely considered to be the most beautiful example of Iceland's black sand beaches. In 1991, National Geographic voted Reynisfjara as one of the Top 10 non-tropical beaches to visit on the planet.
Reynisfjara is found around 180 km from Iceland's capital city, Reykjavik, and is a popular stop-off for those taking a sightseeing tour along South Coast. Driving to the beach is particularly easy, taking an approximate two and a half hours from the capital.
Folklore
Upon visiting the beach, travellers will immediately observe rocky sea stacks sitting off the shoreline, known as Reynisdrangar. According to local Icelandic folklore, these large basalt columns were once trolls engaged in trying to pull ships from the ocean. However, as bad luck would have it, the dawn quickly arose, turning the trolls into solid stone.
Another legend tells of a husband whose wife was kidnapped and killed by two trolls. The man followed the trolls down to Reynisfjara where he froze them, ensuring that they would never kill again.
The sea stacks themselves are home to thousands of nesting seabirds. Species that can be found here include Puffins, Fulmars and Guillemots, making it a must-see location for all birdwatchers out there.